05 February 2018
Old Masters market shows some life in New York auctions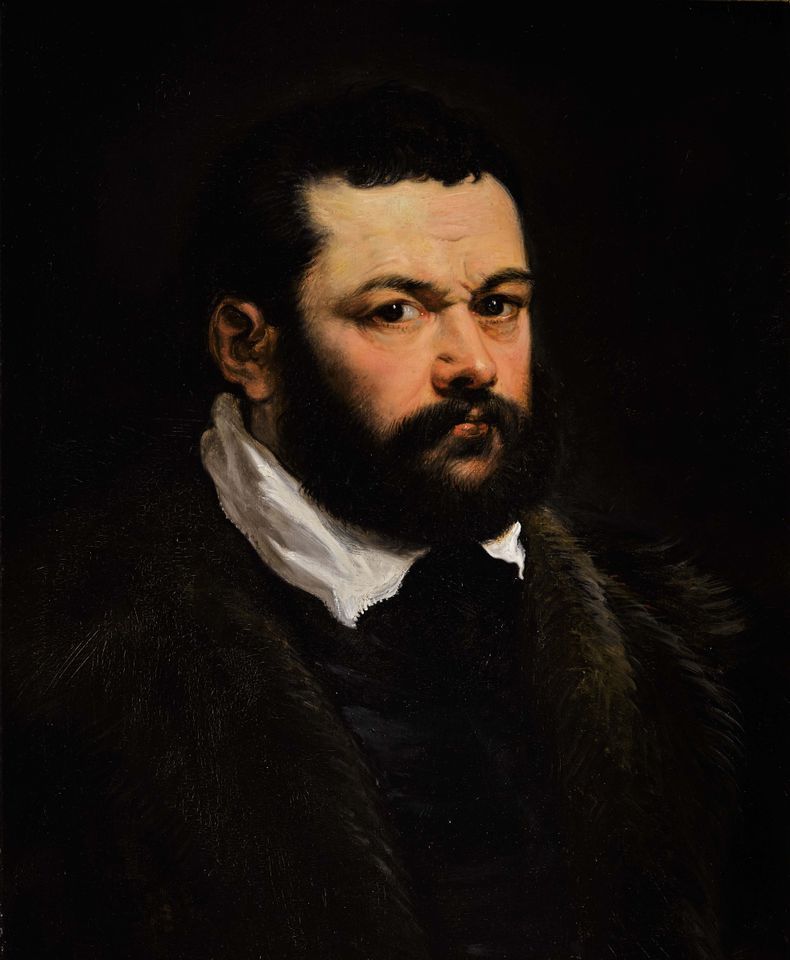 This week's auctions of Old Master paintings and drawings in New York, while stronger than last year's, underscored the bifurcation in the market. As Munich dealer Martin Graessle sums it up: "It is easier today to sell a work for $1m than one for $10,000." Some prices, particularly for drawings, reached impressive levels. "We had really deep interest from all over the world. That was not always the case in recent years", says Christopher Apostle, the head of Sotheby's Old Master paintings department. "Also, we had new bidders and younger bidders".
Could this interest be attributed to the record-setting sale of Leonardo's Salvator Mundi at Christie's last November? "It energised the market a little bit without profoundly changing it", says Christie's international head of drawings, Stijn Alsteens. "It was a reminder of the relevance of the field".
Sotheby's dominated the week, offering more than 900 paintings, sculptures and drawings over three days. At Christie's, where master paintings will be sold during "Classic Week" in mid-April, the Old Master drawings department presented a slim sale of 93 lots on 30 January. With a sell-through rate of 62%, the auction notched $3.9m with fees, just breaching the pre-sale estimate of $3.5m to $5.3m. Asian bidders were active here, including as underbidders on the top lot, J.M.W. Turner's Lake of Lucerne from Brunnen, with a Steamer (1828). Hailing from the well-known collection of Texan cattle rancher Montgomery Ritchie, the late watercolour fetched $1.09m.
via theartnewspaper.com