12 December 2019
Новости из мира искусства. Декабрь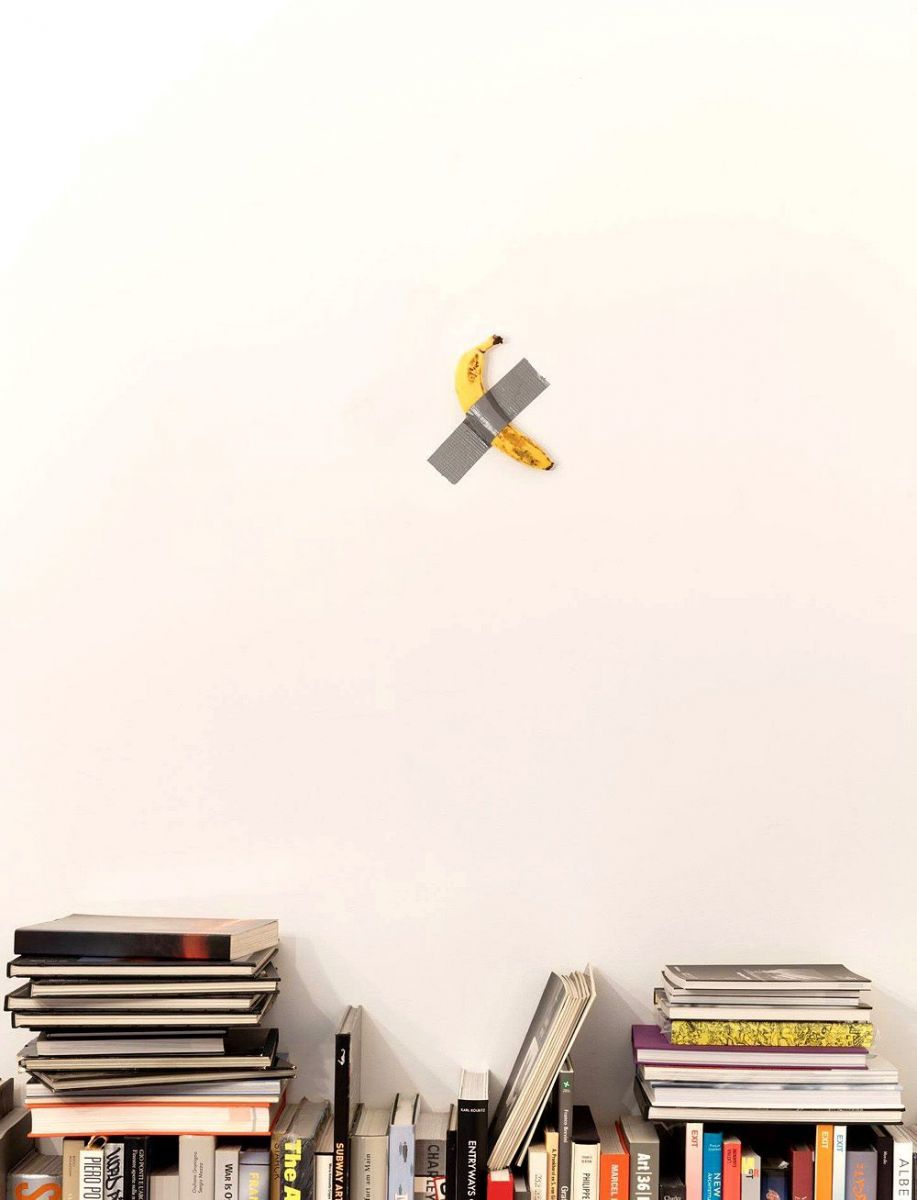 1. «Я вернусь домой на Рождество — хотя бы в своих снах». Новогоднее граффити Бэнкси.
Новая работа британского уличного художника, знаменитого на весь мир своими граффити, несколько дней назад украсила кирпичную стену в Бирмингеме. Кажется, что скамейка вот-вот поднимется в воздух вслед за рождественскими оленями под песню «I'll be home for Christmas». Художнику небезразлична проблема бездомных, число которых с каждым годом только растет.
В личном аккаунте в одной социальной сети художник опубликовал новый пост, в котором рассказал, что произошло с бездомным, за которым он наблюдал: «Боже, благослови Бирмингем! За те 20 минут, что мы снимали Райана на этой скамейке, прохожие давали ему горячий напиток, две шоколадки и зажигалку».
Почти сразу работа привлекла внимание общественности. Неизвестные подкрасили носы животным, после этого рядом с граффити был поставлен забор.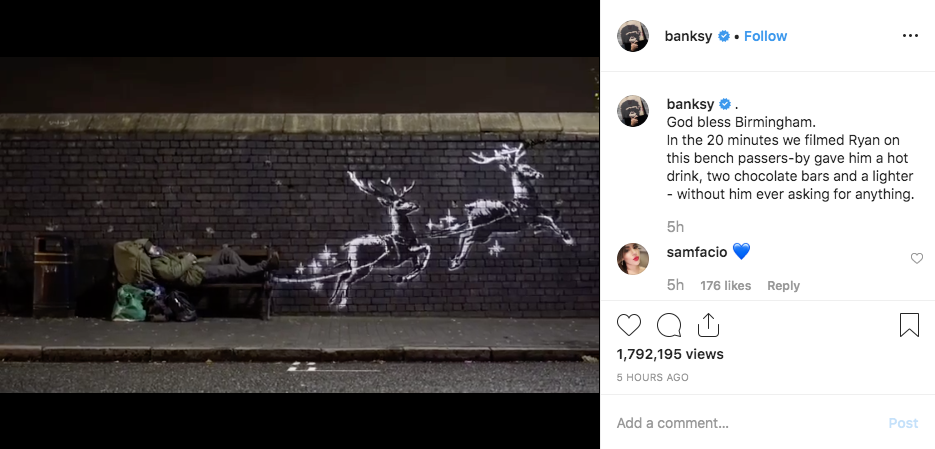 2. Арт-объект привел весь мир в удивление – как можно банан, прикрепленный к стене скотчем, приобрести за 120 тысяч долларов?
Маурицио Каттелан – итальянец, в 1999 году прикрепивший человека к стене (инсталляция «A Perfect Day»). Спустя 20 лет, на ярмарке Арт-Базель в Майями стенд галереи Perrotin был украшен свежим бананом, приклеенным к стене серебряной лентой. Инсталляция была создана специально к датам проведения ярмарки.
Объект существует в 3-х экземплярах (два уже приобрели, третий планируется продать культурной институции). Каттелан ставит под сомнение понятие объекта искусства. «The comedian» не имеет ценности с точки зрения физического объекта. Но произведение искусства имеет сертификат, по которому банан, пришедший в негодность, может быть заменен. То есть Каттелан говорит, что:
произведению искусства не обязательно принимать физическую форму;
отсутствие сертификата несет за собой отсутствие ценности выставляемого предмета. Но сертификат без произведения (банан в любом случае через какое-то время будет заменен) стоит 120 тысяч.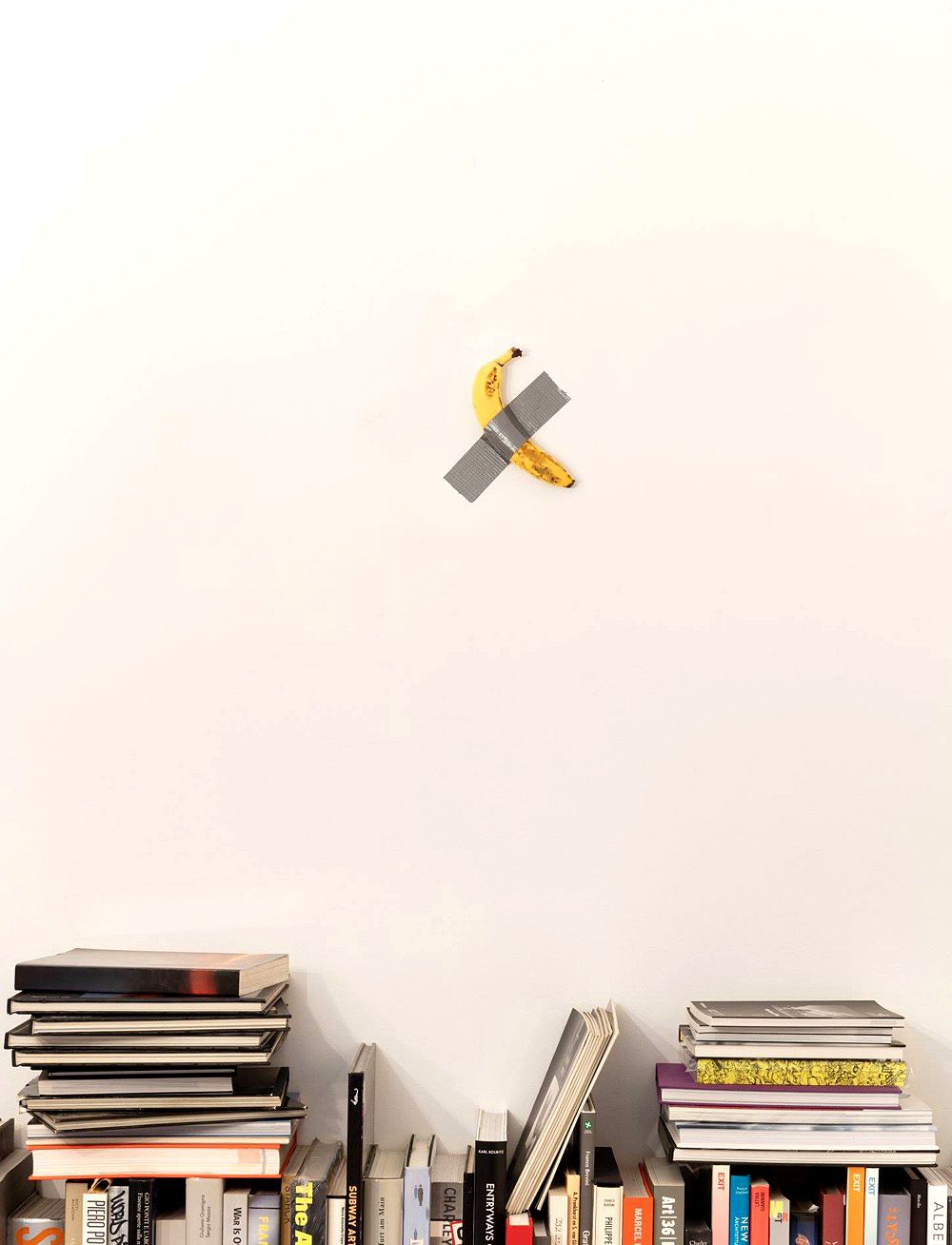 3. Новостной портал ARTnews опубликовал список «Самых важных и значительных произведений», выполненных в 2010-х.
Последнее десятилетие не сравнимо ни с одним другим по количеству созданных работ, потому редакции выделить 20 лучших работ было непросто. Портал подчеркнул, что «Каждая работа, вошедшая в список, была открытием стиля, представляла новое явление, формировала тренд или расширяла границы искусства. Некоторые работы объединяли все эти качества. С точки зрения сегодняшнего дня эти произведения должны выдержать испытание временем. Но финальным судьей будет история».
1. Arthur Jafa, Love Is the Message. The Message Is Death, 2016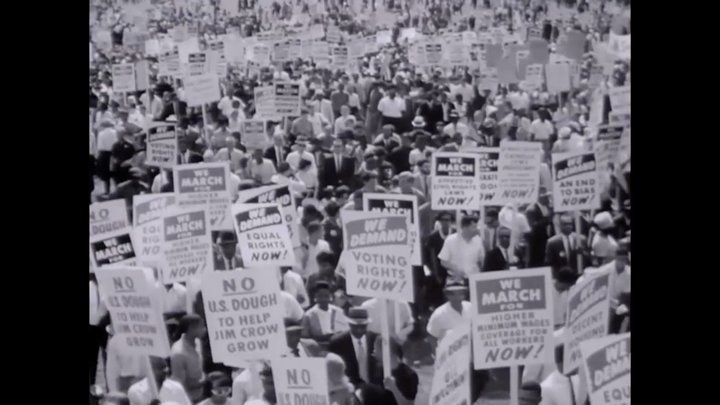 2. Kara Walker. A Subtlety, or the Marvelous Sugar Baby, 2014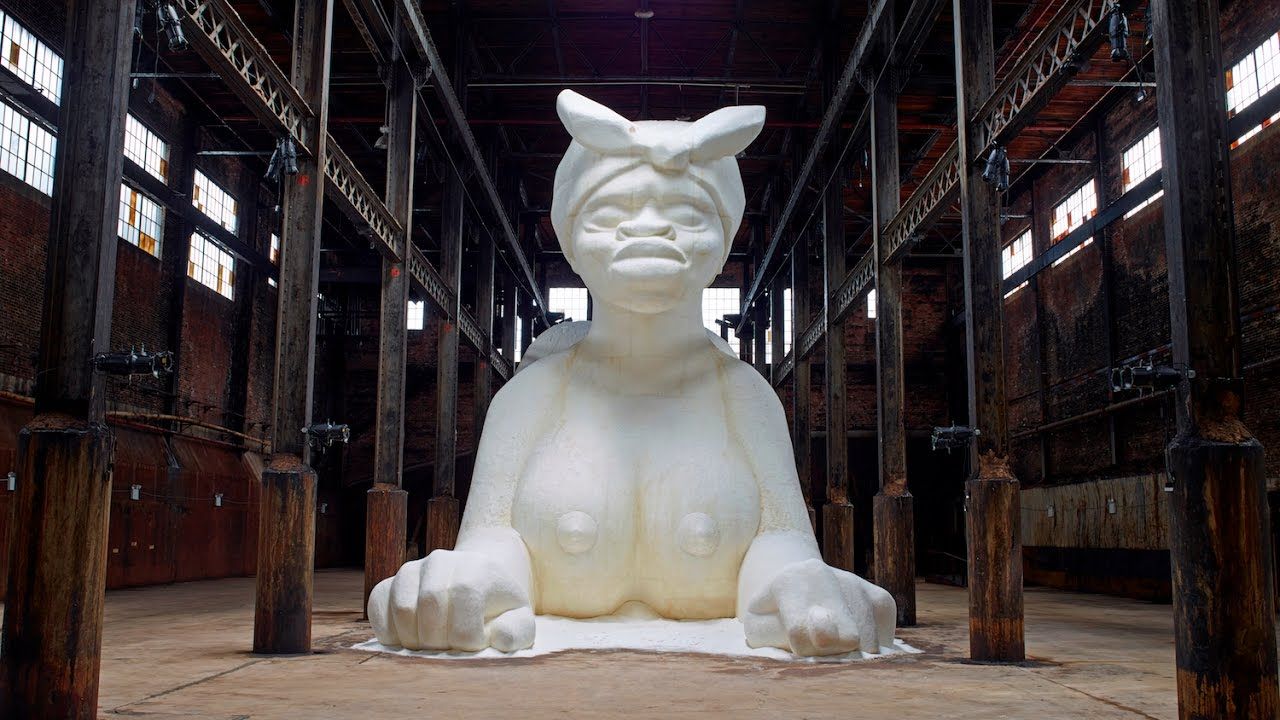 3. Kerry James Marshall. Untitled (Studio), 2014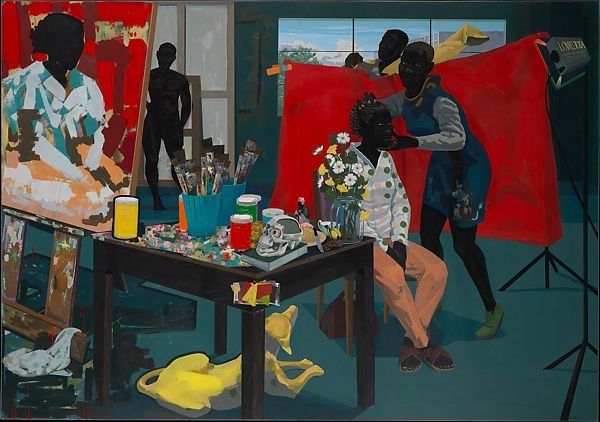 4. Hito Steyerl. How Not to Be Seen: A Fucking Didactic Educational .MOV File, 2013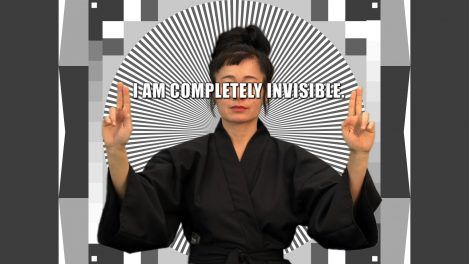 5. Amy Sherald. First Lady Michelle Obama, 2018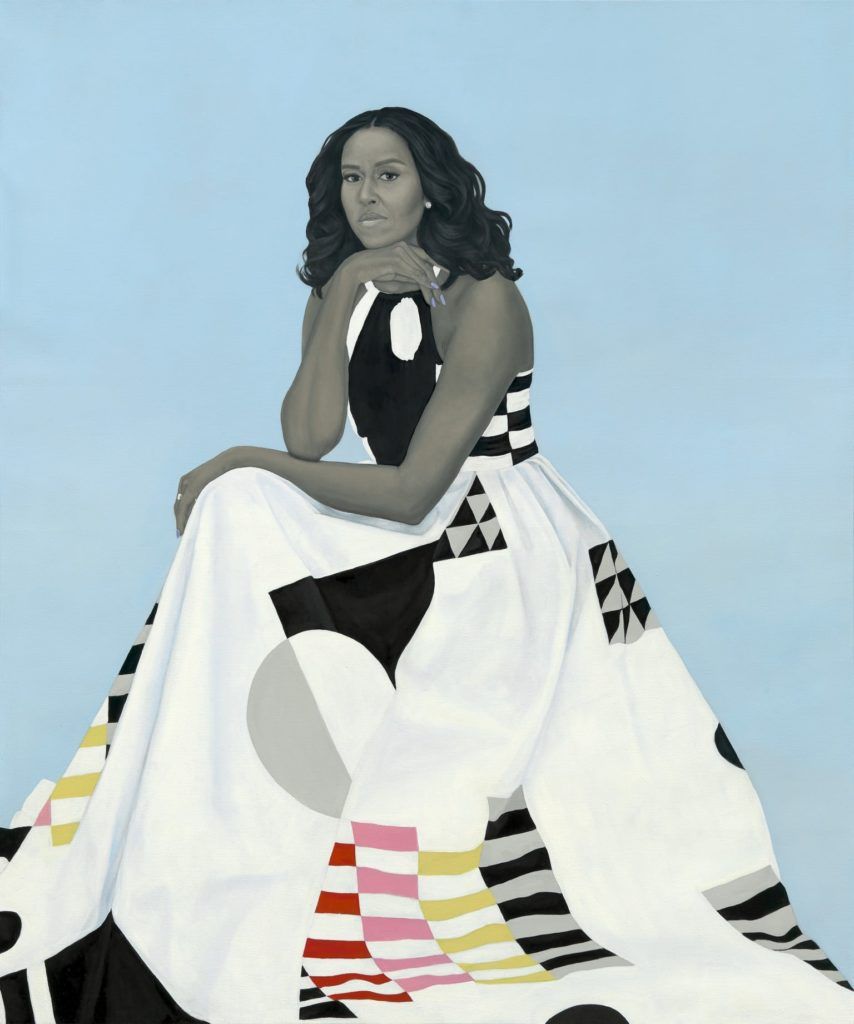 Музей Прадо (Мадрид) и WWF привлекли внимание к проблеме глобального потепления необычным образом
Картины Веласкеса, Гойи, Сорольи, Патинира с помощью компьютерной обработки были подвержены изменению. Кампания получила название «+1,5ºC Lo Cambia Todo» («+1,5ºC меняют всё»). Видоизмененные работы установили на билбордах в Мадриде, чтобы показать в первую очередь подрастающему поколению потенциальную угрозу.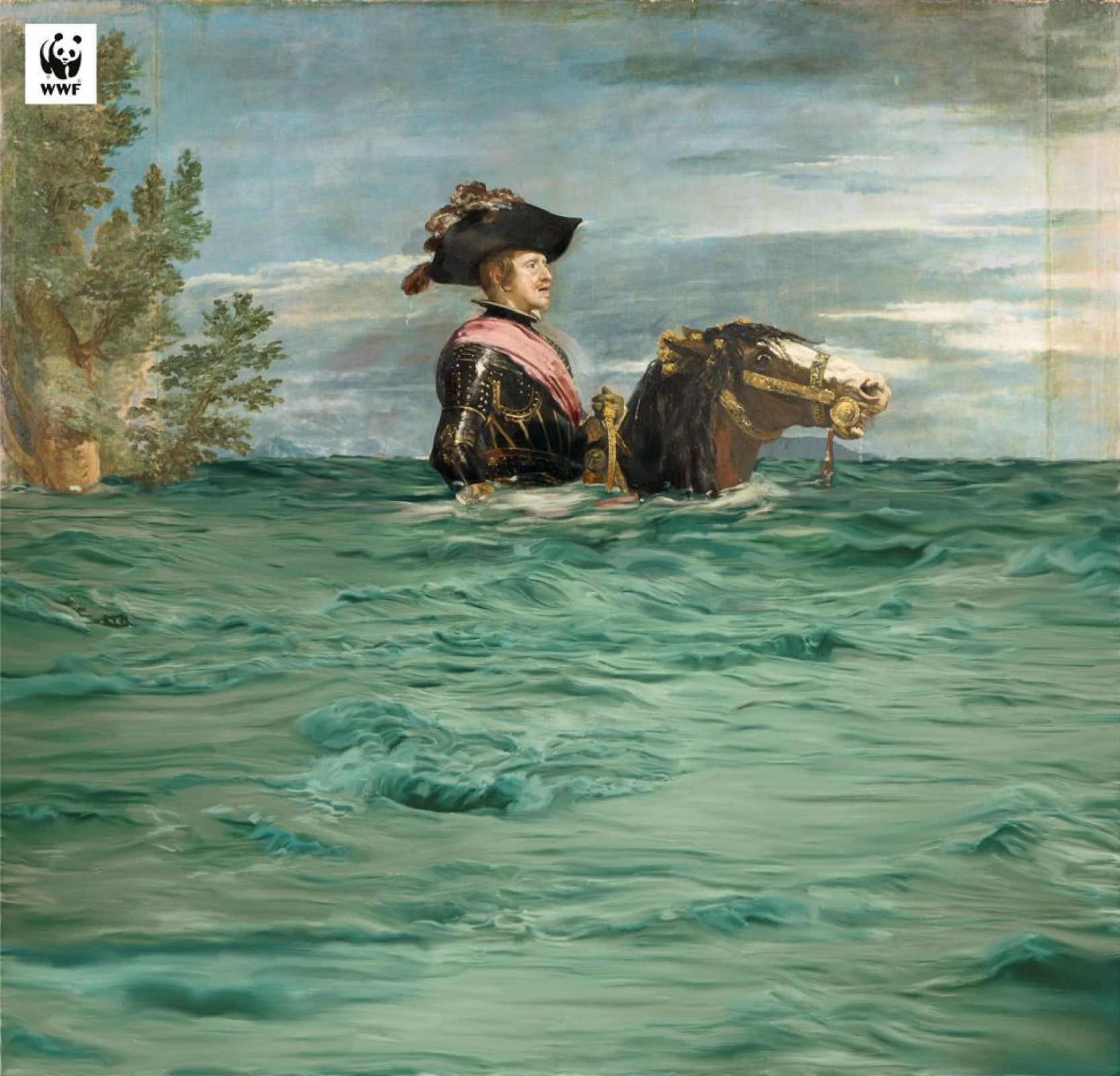 Видоизмененные шедевры рассказывают о последствиях повышения уровня моря, угрозе вымирания некоторых видов животных, экстремальных засух и социальных разногласи, связанным с климатическими беженцами.