26 March 2019
Henie Onstad Kunstsenter in Norway institutes $100,000 Artist Award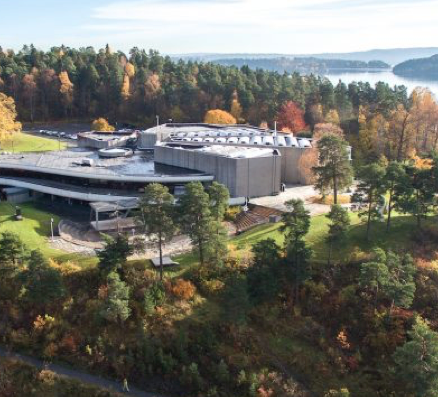 The Henie Onstad Kunstsenter, a Norwegian museum located in Høvikodden, has instituted a $100,000 artist prize. The award was established by Arne Wilhelmsen and his family in commemoration of his wife Lise Wilhelmsen, who died earlier this year. Awardees for the Lise Wilhelmsen Art Award will be chosen every two years, and, what is important, the choice will be made among mature painters and sculptors.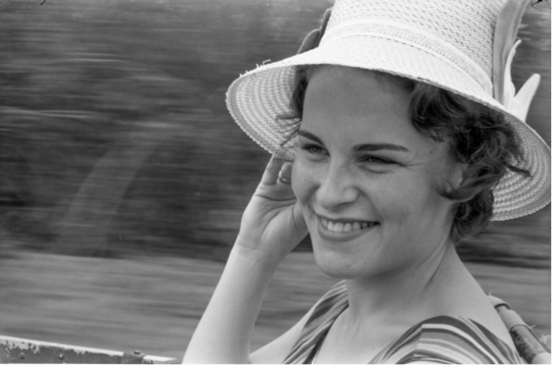 Lise Wilhelmsen in 1960. Photo by: HENIE ONSTAD KUNSTSENTER
Speaking on family's behalf, Paulina Rider Wilhelmsen explains that "it is important for us to create a program that is in keeping with Lise Wilhelmsen's appreciation and support of mid-career artists with an international standing. There are many art prizes for young, up-and-coming artists today, but we want to recognize artists who have been working for some time. The award is based on Lise Wilhelmsen's wish for future generations to benefit from her many years of commitment to painting and sculpture."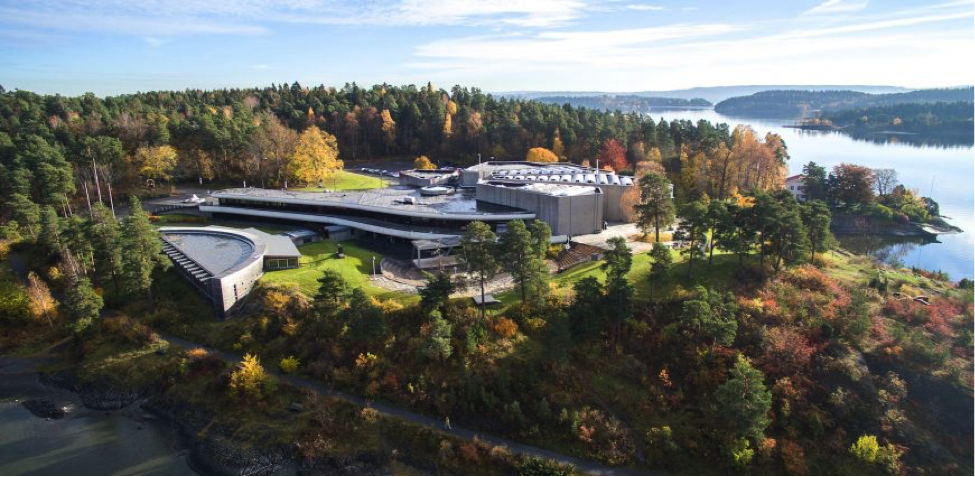 Photo by: www.museeum.com
The Art Award Programme will be international, though it "will remain rooted in Norway". The award is sustained up to 16 editions, or 32 further years, with a strong intension of extending.
The first awardee will be announced this fall, and will have solo exhibition at the museum in 2020, accompanied by a catalogue, audience engagement programmes and the possibility for the work to be included in the Henie Onstad Kunstsenter's collection.
The jury for the first Award Programme involves international curators, art critics and museum Directors.
"We are proud to announce a strong, all-female international jury. They represent varied, in-depth knowledge in the field of sculpture and painting and are some of the most qualified professionals from different continents." states Tone Hansen, Director of the Henie Onstad Kunstsenter.
Lise Wilhelmsen (1936-2019) was entirely devoted to the arts. Academy of Fine Arts' graduate, a painter and art historian, she engaged herself in art. As the wife and companion of Arne Wilhelmsen (a partner, Chairman and CEO of Anders Wilhelmsen & Co. AS), she was in charge of acquiring art for the various shipping companies' ships. It was important for her to ensure a positive visual experience for both crew and passengers.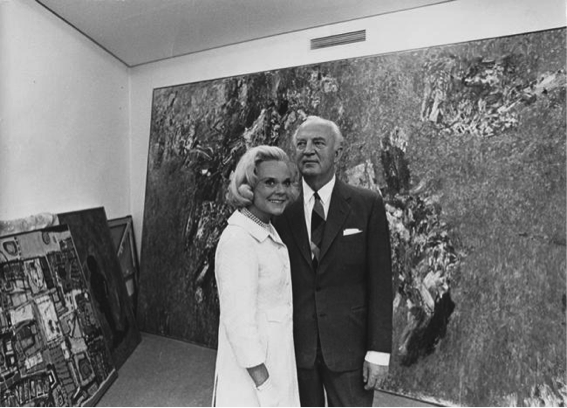 Photo by: HENIE ONSTAD KUNSTSENTER
Anders Wilhelmsen, Lise Wilhelmsen's father-in-law, was a close friend of Sonja Henie and Niels Onstad, the founders of the Henie Onstad Kunstsenter. The last two directors of the museum have worked closely with Lise Wilhelmsen and Paulina Rider Wilhelmsen through the programme Royal Caribbean Arts Grant.