08 January 2018
La Salle sell-off plan rebuked by professional museum and curator groups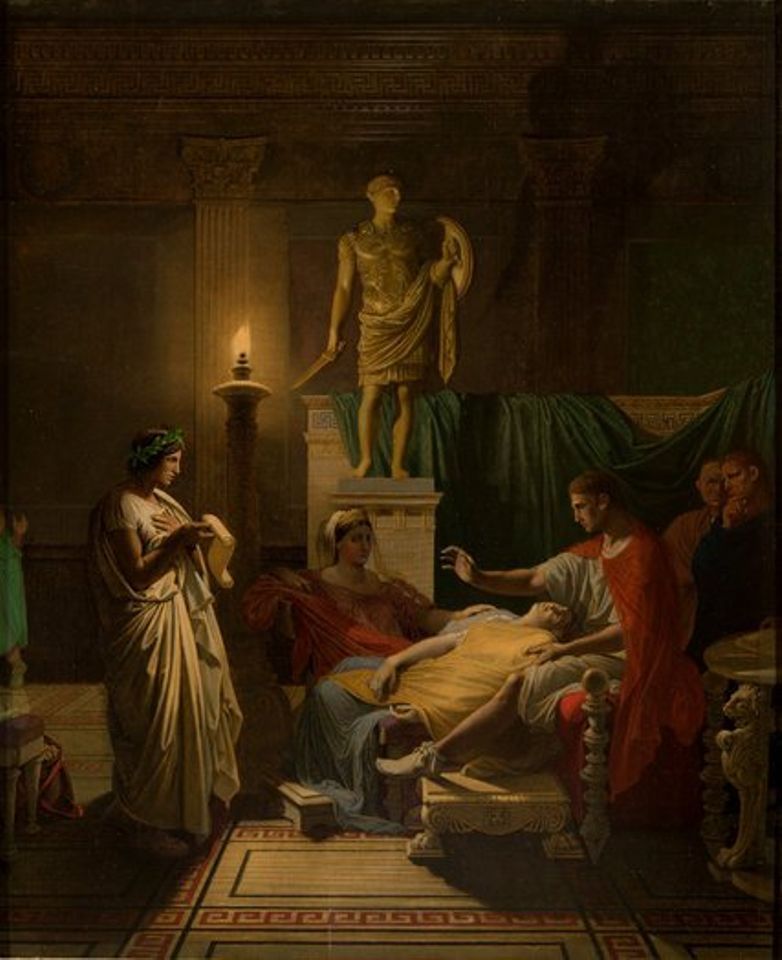 The decision by La Salle university in Philadelphia to consign 46 works to an auction at Christie's has drawn fire from leading US professional organisations. Early last week, La Salle announced plans to sell 46 major works from its museum collection by artists such as Thomas Eakins, Alex Katz, Dorothea Tanning and Henri Matisse in a bid to shore up its finances. The works have been consigned to Christie's. "The auctions will take place between March and June in New York, London and online, depending on the art category," says a spokeswoman for La Salle.
The proceeds will help fund teaching and learning initiatives at the Roman Catholic university, which has an undergraduate enrolment of around 3,650 students. But the American Alliance of Museums (AAM) and the Association of Art Museum Directors (AAMD) have since issued a joint statement heavily criticising the plan to fund "non-museum investments". The dispute has sparked debate about the accountability of university art museums. La Salle is a member of the American Alliance of Museums but is not accredited by the organisation.
"A different governance structure does not exempt a university museum from acting ethically, nor permit them to ignore issues of public trust and use collections as disposable financial assets. This is a fundamental ethical principle of the museum field, one which all institutions are obligated to respect: in no event shall funds from deaccessioned works be used for anything other than support for a museum's collections," says the statement from the AAM and AAMD. Both organisations are in talks with La Salle officials about halting the sale; at the time of writing, La Salle had not issued a statement.
The Association of Art Museum Curators & AAMC Foundation also weighed in, saying that "this decision goes against fundamental best practices of museums, the very standards that have built and shaped the country's tradition of establishing and preserving art collections for the public trust".
via theartnewspaper.com