wish fulfillment mandala
Mixed (combined) painting technique
Canvas on cardboard
Height 70 cm, width 50 cm
Presence of frame: no
Having a mat: no
Year of creation: 2023
Description of the picture
Mandala is a sacred symbol that can help a person get closer to what he wants.
The picture is made in gold and bronze tones, has mother-of-pearl shades. In general, it looks harmonious and is designed for interiors in modern, loft, minimalism styles. If you place a large flower next to the picture, you get a good color harmony, given the plain walls.
Satisfied with the purchase of my paintings! I put my energy into my paintings so that my works bring joy and benefit to the owner every day.
The picture can be both horizontal and vertical.

Other works of the author
No results.
Similar works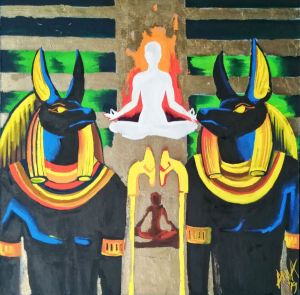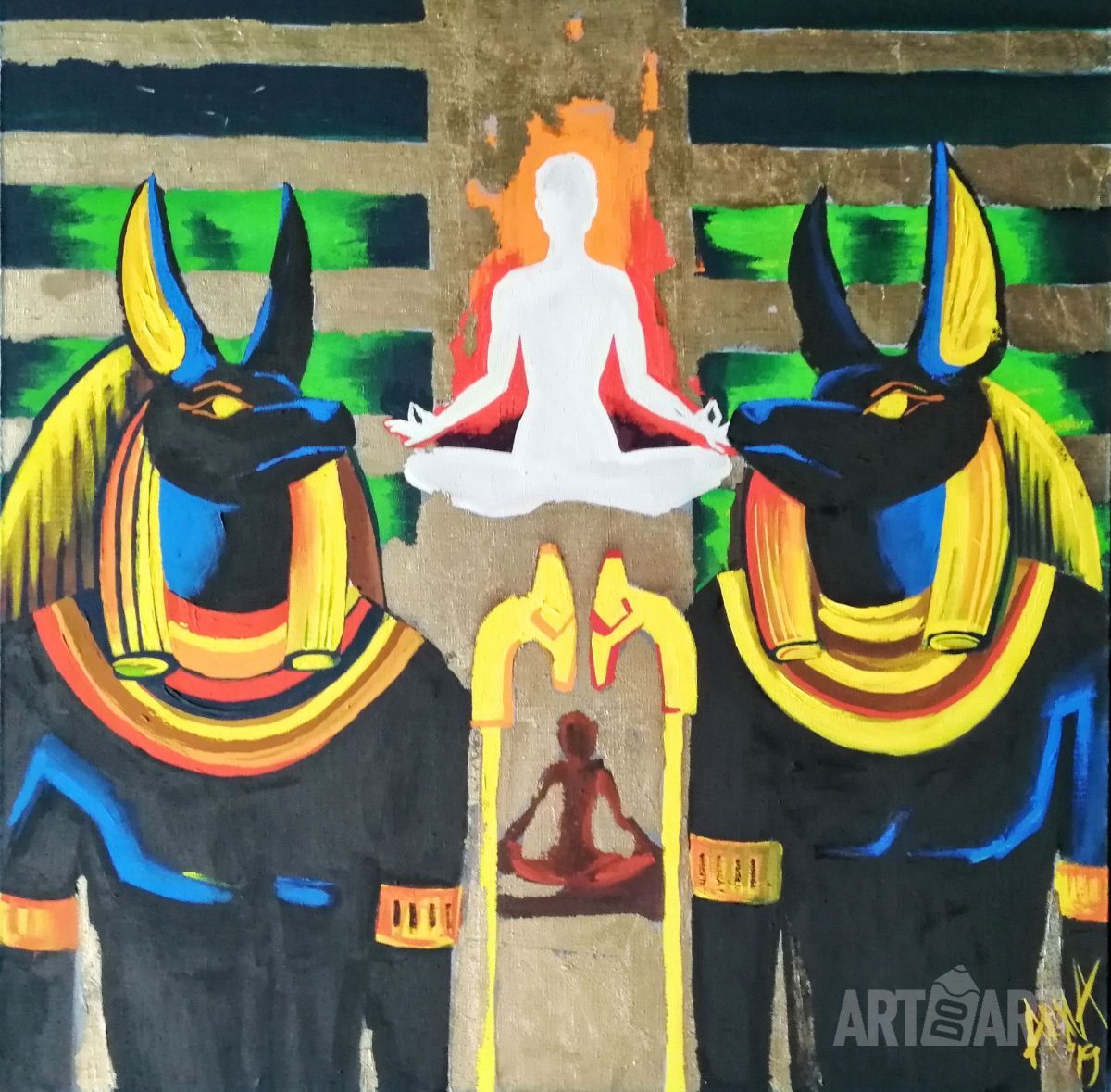 Exit
Mixed (combined) painting technique