14 March 2019
Art market to switch to Top apps business model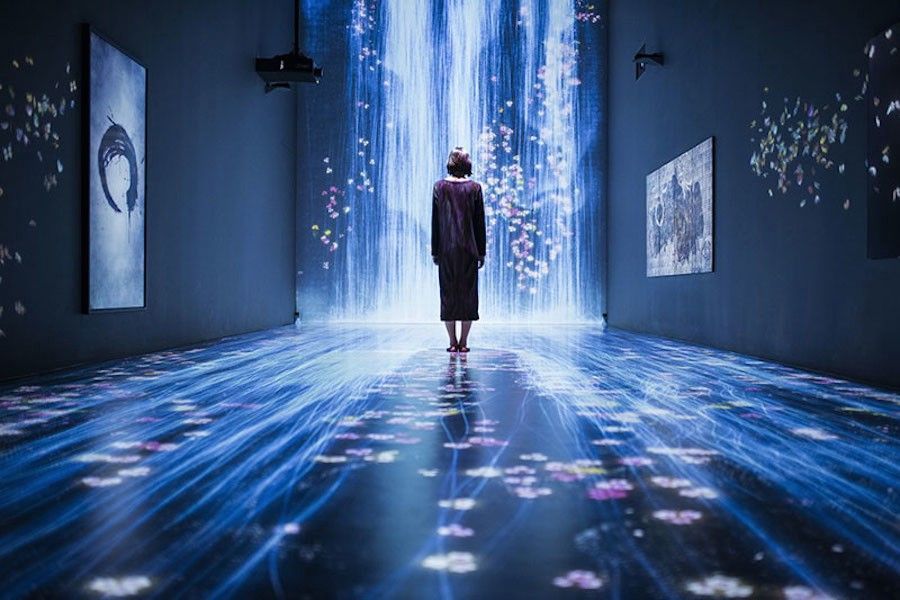 Joe Kennedy, the co-founder of Unit London, proposed galleries to implement a new business approach. He presented the idea at January's Talking Galleries think tank in Barcelona, which is to adopt a business approach of Uber, Spotify and Tinder to the galleries in order to stay relevant in a consumer-oriented world. "Engagement is the currency of the 21st century," he said, emphasizing the necessity of asking customers 'What do you want?'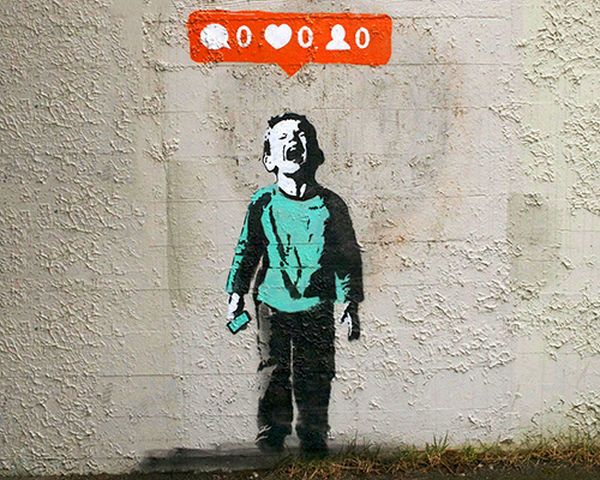 His point is that galleries who want to stay afloat should use the same marketing tools. Traditional art dealers may get upset by the idea that popular opinion could help dictate taste but its effectiveness cannot be ignored.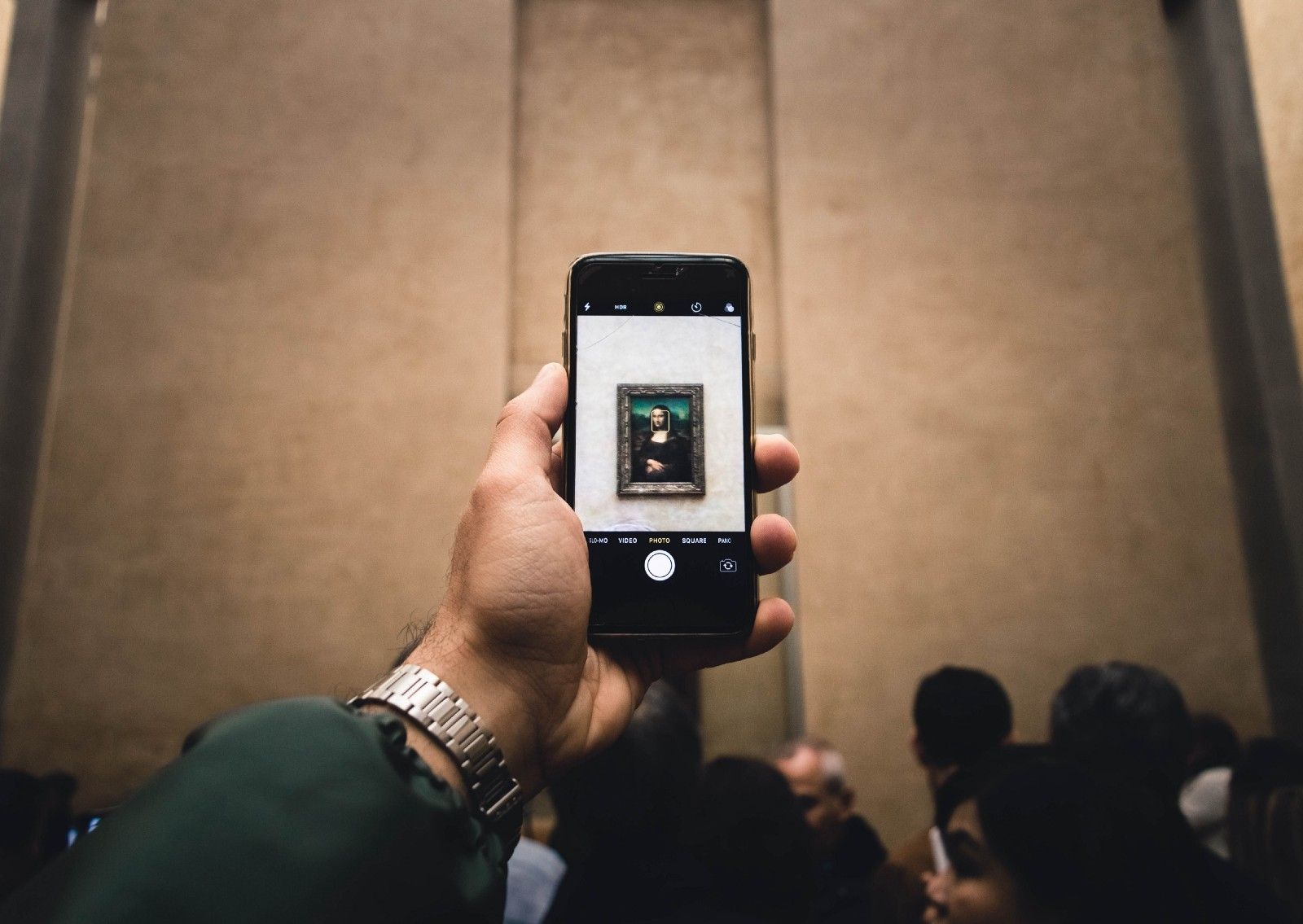 Talking about Christie's record-breaking Leonardo Da Vinci auction in 2017, Evan Beard, the US Trust bank national art executive director, noticed that a video marketing campaign was focused on the people viewing the masterpiece rather than the Salvator Mundi itself.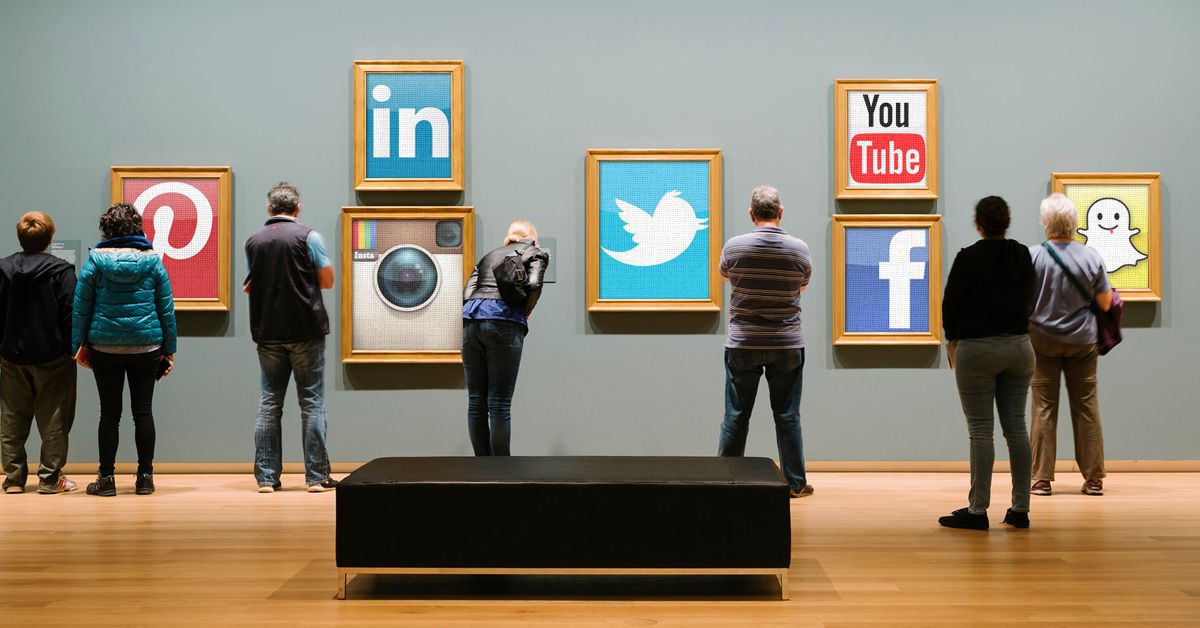 Another example is Daniel Crouch, the London-based rare books and maps dealer, who has invested a great sum of money in virtual reality maps so potential customers can 'stroll' along 16th-century Amsterdam and 18th-century Paris streets.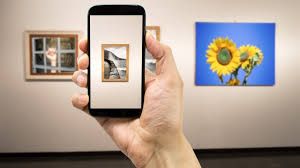 The power of mass appeal is evident and should be admitted even by art market. Anyway the art world's players should embrace new business models bringing together engagement and connoisseurship not to get lost in impatient and oversaturated art market.